We are a Thai company that aims to assist entrepreneurs in driving their businesses smoothly by providing attentive and sincere service to ensure long-term business operations. We are committed to developing and providing services that will elevate the industry standard to the next level, giving our partners complete confidence in doing business with us.
To become a leading chemical distributor in Thailand and the CMLV Region namely Cambodia, Myanmar, Laos, Vietnam through continuous growth and development.
To be a vital link in the supply chain, adding value for both our suppliers and customers by providing services, solutions, and effective distribution channels.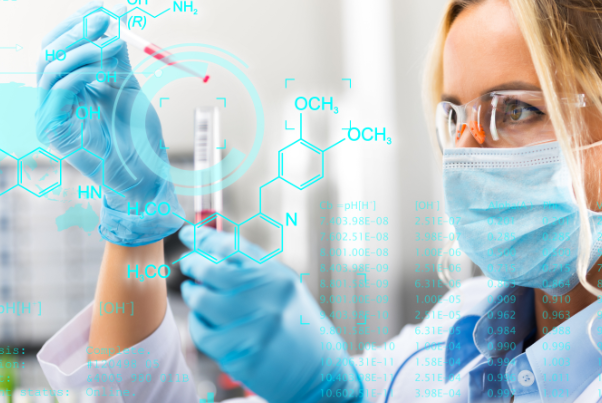 It can be confident that the product has been inspected at every step of the route before reaching you.
We value the quality of products that meet the manufacturer's standards without adulteration or counterfeiting and can be inspected at every step of the way. We take care to provide service with promise and sincerity in doing business with partners in terms of on-time delivery and traceable product authenticity.
CONTINUOUS STEPS TO STRENGTHEN SUSTAINABLE GROWTH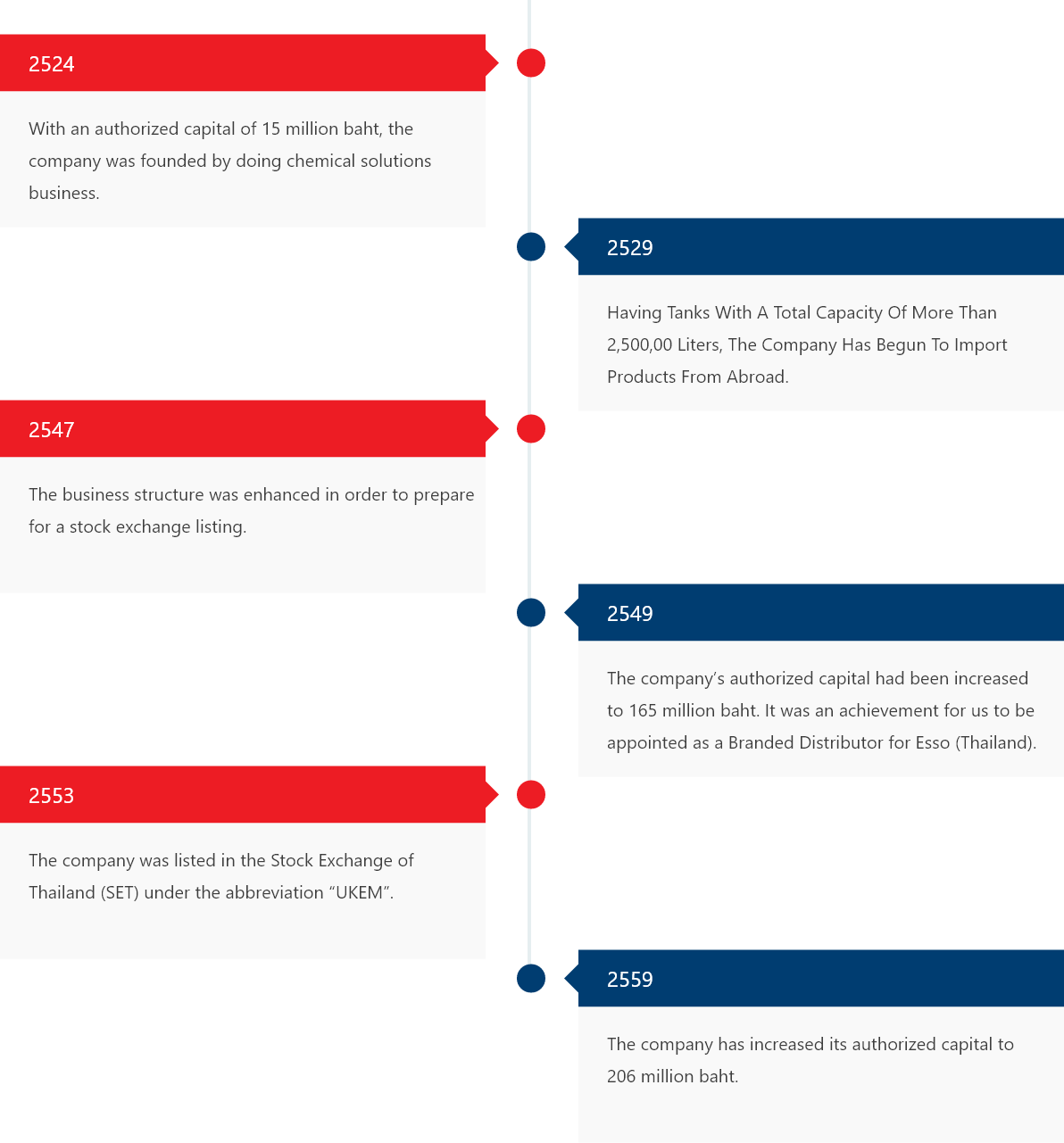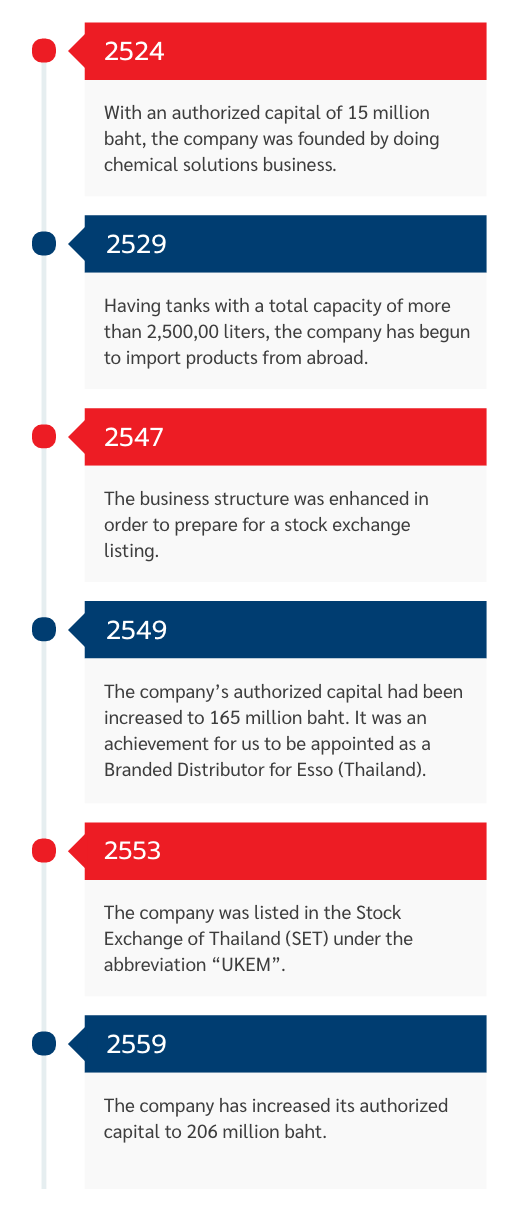 STORAGE AND TRANSPORTATION SYSTEM
As the petrochemical distributor of Thailand, most customers are the manufacturers. The transportation of goods to customers on time and fulfillment is important. We check the quality of product before loading and also give an outsource logistic firms to help.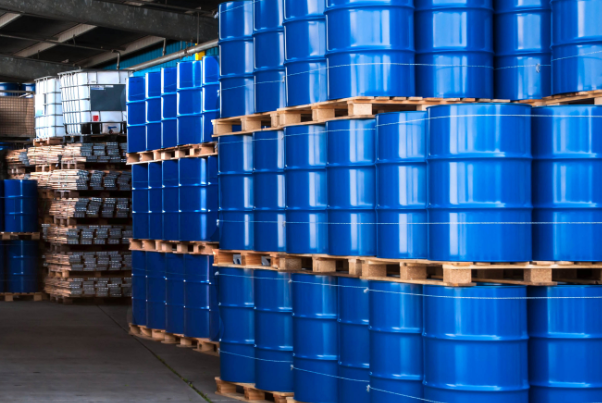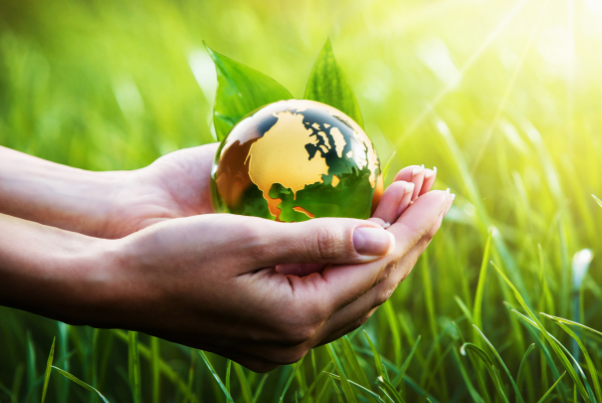 ENVIROMENTALLY FRIENDLY PRODUCTS AND CONTRIBUTIONS TO THE CREATION OF A LIVABLE SOCIETY
We emphasize environmental protection by introducing reusable packaging as part of our products. We are involved in the distribution and production of Green Product and are willing to consult with partners on how to transition to these products.